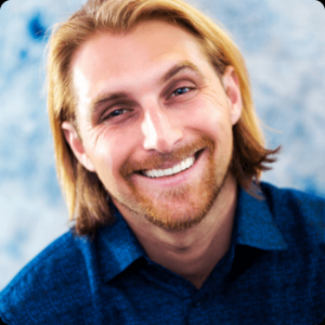 Daniel P. Idzkowski
Managing Partner
Daniel is a serial entrepreneur, advisor, lecturer, and investment professional. He has helped hundreds of talented founders with revolutionary ideas turn their products into scalable companies by helping them raise capital and achieve rapid growth.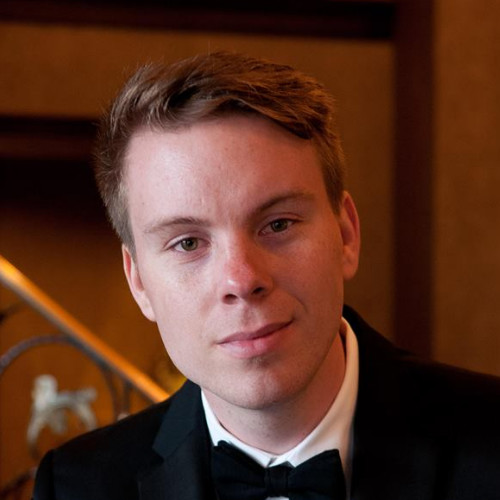 Artur Pawelko
Director, Investor Relations
Artur is an experienced growth specialist with a proven track record of helping companies achieve their goals through strategic sales advisory, investment sourcing, and due diligence.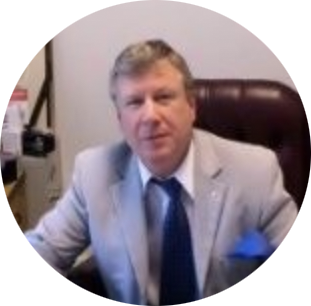 Andrew Filipek
Managing Partner
Andrew is a seasoned investment professional with over 25 years of experience in the brokerage industry and has served as President of SFBC/Wedbush San Francisco, Vice Chairman of Wedbush Securities Europe, and President of Filipex Enterprises.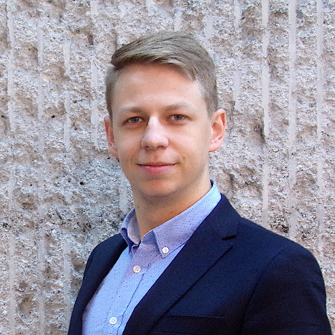 Evgeny Yakushev
Associate Director, Client Relations

Evgeny is an experienced investment analyst with a track record of successful investments to his associates in venture capital and angel. Evgeny's expertise helps companies develop sustainable ways to grow both financially and strategically.